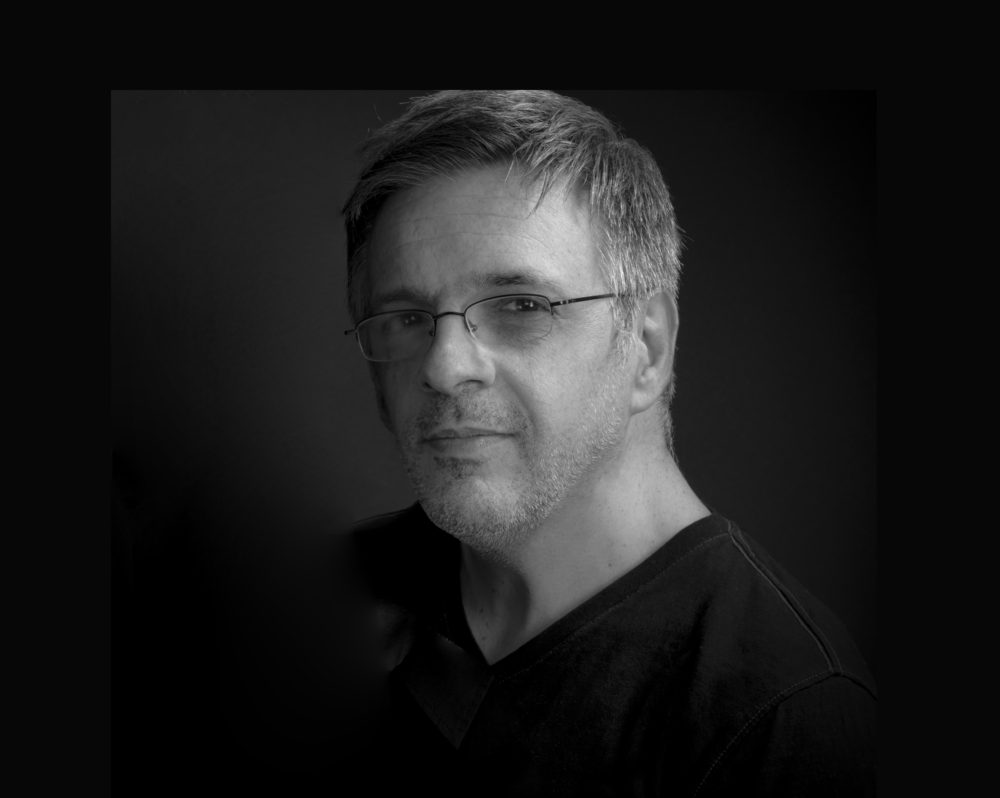 Diego Salcedo
Artist, professional photographer
Welcome to my photography corner!
About me, my name is Diego, I am a lifestyle, and Fine Art photographer, originally from Argentina. I am a regular guy with a background in architecture and design, following my passion for Art I moved behind the lens.
Today I'm a full-time professional photographer, who also loves to make art and designing things.
Photography always was a passion because it allows me to create.
Since I started Diego'S Photography, as a lifestyle and portrait photographer I became deeply interested in creating the moment, capture the emotions, tallying stories.
I am immersing myself in learning from the work of the best photographers I can find.I hope I will never stop learning, never stop experimenting.
I want to look back at the work I have done and feel this is my best work yet, and the next one will be even better. For this reason, I love to compete with me, nobody else.
I don't want to be someone who takes predictable and boring photographies, I try to stay away from the typical photo and I'm at Diego'S Photography always looking as lifestyle photographer new ideas, techniques, new motivations, props and interesting people.
I always try to avoid the plain portrait. I enjoy to paint with light, find inspiration in everything I see to capture memories, to tell a story and take timeless images with a creative touch.
Diego'S Photography, lifestyle and portrait photographer, who absolutely loves his job and everything that comes with it, capturing more natural interactions on film but also producing better images.
I worked with different kind of customers, adults, children, baby also different kind of race, and different kind of photography style, most of all professional headshot, modeling portfolio, family portrait, event photography, wedding photography and more.
Everybody is more than welcome to my studio.I like to treat each and every client like if they were my friend so I can't wait to work with you. I am willing to travel anywhere with expenses paid.about me Diego photography.
Please take a few moments to get to know my work better by visiting my gallery on the website. about me Diego's photography
Get in touch for a chat about your project or why don't just to say hi!
Diego
Finally, Diego'S Photography is a lifestyle and portrait photographer.
As a result, we are the best portrait photography ga.
headshot photographer ga, event photographer ga, so, in addition, fin art photographer, most of all artist
so Wedding photography, also event photographer, also portrait photography, also headshot photography
as a result, finally, I love to capture the sense of the life
also headshots photography ga, most of all portrait photography ga
so, in addition, I love details
most of all I love life about me. First of all Diego
Finally, Diego'S Photography is a lifestyle and portrait photographer.
Like What You See?
about me
If you like what you see about me Diego'S Photography, lifestyle and portrait photographer, I would like to learn more about you, and discuss any specific goals you have for your session. I know that together we will create piece of art that will be treasured for a lifetime.