The Power of Image: Using Photography to Strengthen Corporate Branding
In the competitive business world, brand image is crucial for standing out and attracting the right customers. One effective way to strengthen that image is through professional photography. Well-crafted, high-quality images can convey confidence, professionalism, and creativity.
What benefits can you gain from utilizing corporate photography services like the ones I offer at Diego's Photography?
Impress Your Clients
An impactful image on your website or promotional materials can capture the attention of potential clients and leave a lasting impression. From team portraits to product and office images, professional photography can help you stand out among the competition.
Reinforce Your Brand Image
Consistent, brand-aligned photographs help strengthen your company's identity. By choosing appropriate colors, styles, and compositions, you can effectively convey your company's personality and key messages.
Build Trust
Professional photographs demonstrate a commitment to quality and seriousness in your business. Prospective clients perceive greater trust in a company that invests in careful and professional visual presentation.
Enhance Your Promotional Materials
Professional photographs can be used in brochures, catalogs, advertisements, and social media to enhance the visual quality of your promotional materials. This translates to increased effectiveness in capturing your audience's attention and conveying your message effectively.
Don't miss the opportunity to enhance your company's image with professional photography. Contact us today and discover how we can help you stand out in the business market!
Remember, a picture is worth a thousand words, especially when it comes to strengthening your corporate image and attracting your target audience.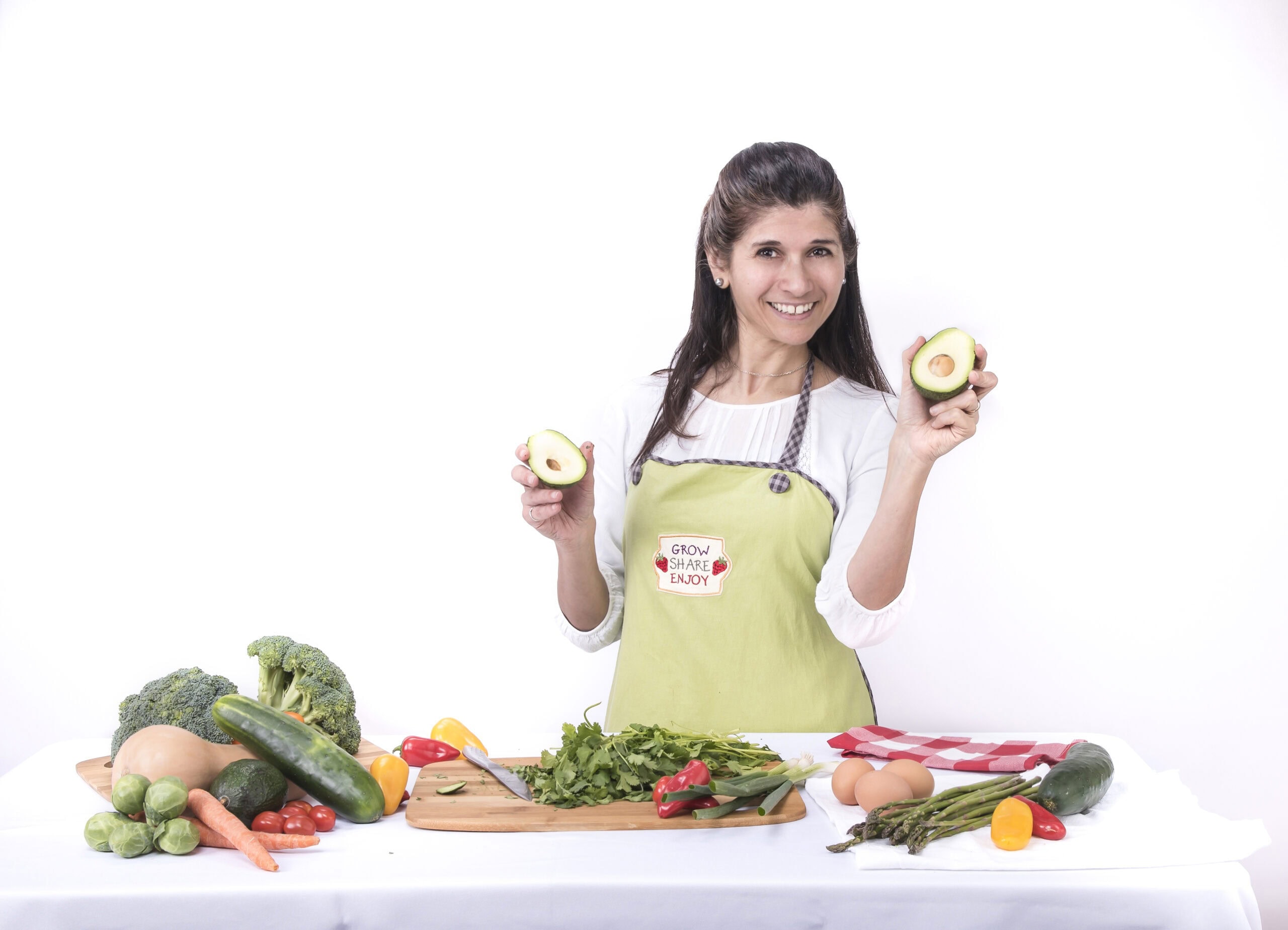 Drop Me a Line
Diego's Photography in Atlanta offers affordable and high-quality portrait, headshot, and event photography. Our personalized approach ensures that we understand your vision and goals before picking up our cameras. Contact us today via phone, email, or website form to learn more and schedule your own photo session.
" Atlanta Portrait Photographer Turn A Photo Into A Work Of Art"